Service Areas & Clientele
Over the years we have done projects for customers based in New York, Florida, Texas, Georgia, Louisiana, California, Idaho, Virginia, Massachusetts, New Hampshire, Pennsylvania and probably a few other states that we are leaving out. In today's business climate, working digitally enables us to break down the barriers of physical locations and communicate by multiple methods.
Since North Carolina is our home, the majority of our projects originate in the Tarheel State. It's our pleasure to have performed web design, logo and identity design, print collateral and marketing solutions to customers in the following NC counties: Lee, Wake, Chowan, Harnett, Chatham, Johnston, Cumberland, Carteret, Surry, Durham, Randolph, and Orange and we are always looking to do more! North Carolina has a wonderful mixture of dedicated, business minded people that bring value and appeal to the communities and markets they serve. We enjoy being a part of their efforts.
Sanford is headquarters for Corner Tab Creative as well as our following customers: Hall Fence Company, Monday Scientific, Cargo Control USA, Stanley's Home Center, Kar Kraft Automotive, Sanford Contractors, Air Scrubbers, Inc. and Mrs. Lacy's Magnolia House. The city is know as the "Brick Capital of the U.S." due to its large production of clay bricks and is also known for manufacturing within the textile and biotech industries. Sanford is geographically centered between Greensboro, Fayetteville and the RTP area.
RTP Area, Raleigh, Chapel Hill and Durham, NC
Many of our branding and marketing services are dispersed throughout the Research Triangle Park. The RTP Area is know as the connecting points for the three research minded Universities of Duke, UNC and N.C. State, plus the landscape is extremely active in business, technology and development with over 200 companies littered across the area. We serve many customers in this area including: The North Carolina Board of Nursing, Batchelor & Associates, Game Theory Store, Sanibel Logic and Johnson-Lambe Sporting Goods.
Many consider Cary to be a part of the RTP Area and it certainly fits in. It is the 5th fastest-growing municipality in the United States and includes a rich entrepreneurial landscape of small and large business operations. It is located in both Wake and Chatham Counties and the home of our following customers: Crabtree Communications and Stalls Medical / Adaptive Vans.
Apex is just a skip and a throw from our headquarters in Sanford, NC. Like Cary, many tend to include the town as part of the RTP Area due to its close proximity. Apex has grown tremendously in the past years, but has been able to keep much of the original small town charm. We find Apex to run deep with opportunity, especially for small businesses and start ups. Some of our customers in this area include Norris Business Park and G.C. Norris Distributing.
About Our Clients & Partners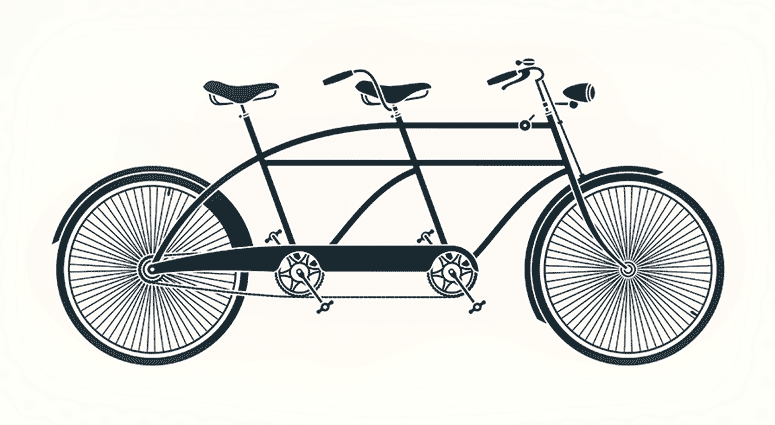 The logo wall below is exciting to us. It represents a lot of the people we serve. The list includes a wide array of industries and interests. No two companies are alike and each project they presented carried its own set of challenges and priorities. We welcome a diverse client base, but some of our core collaborations have been inside the Construction Industry, Education Field, Government, and the Retail Industry.