Confident, Creative Direction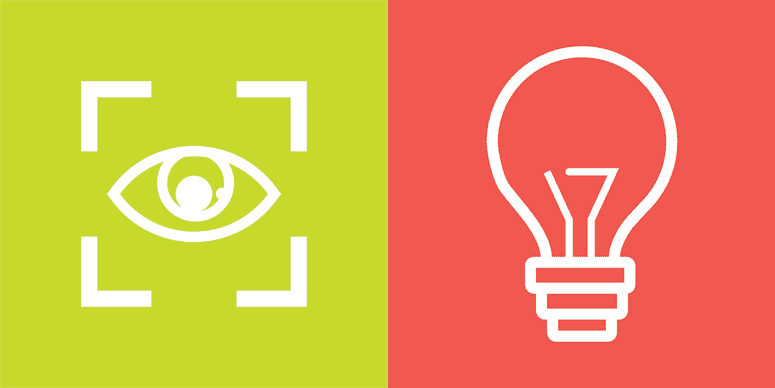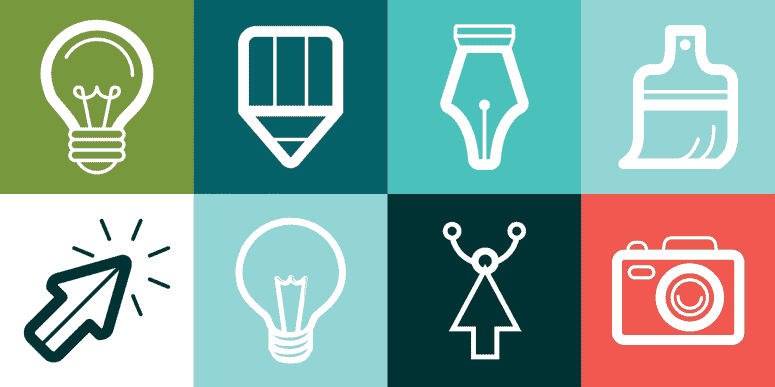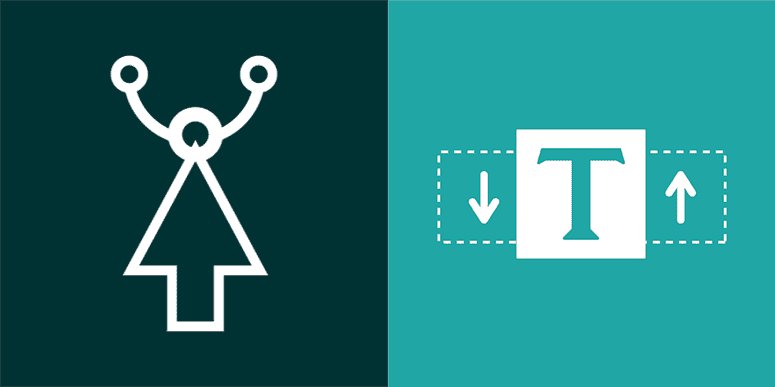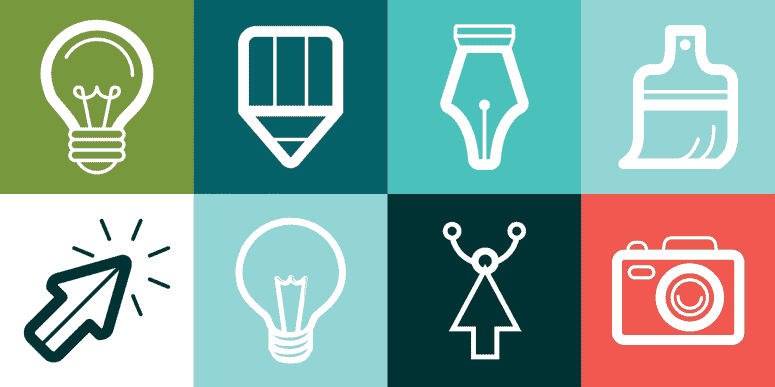 Company Profile
Corner Tab Creative began and grew out of a desire to honestly serve people through our passion for graphic design and technology. We love the interaction and collaboration with our clients, the problem solving that each project brings and the reward of a successful outcome. Our primary focus is building brands through website design, logo design and print collateral, alongside all of the residual aspects that online and traditional media demand.
We work with a diverse group of businesses, organizations and individuals, offering our creative talents and experience to provide media options that improve the way business is marketed. We understand that owners and managers have to wear many hats and face numerous challenges on a given day. Often they don't have the time or resources to manage websites and develop media strategies in house. We seek to be the creative media and marketing source for them, allowing our clients to stay focused on running their business instead of developing online strategies and custom graphics themselves. That's our department!
Operating our creative firm offers a series of on-going challenges that we strive to meet with a head-on enthusiasm. Every project is a bit different, the characteristics of each customer unique, so our approach is flexible for that very reason. The creative process is best when minds collaborate and interact, bringing the best ideas together to create something special.
Over the past two decades the Corner Tab team has coordinated and developed nearly 200 websites - "Now that's a lot of clicking!" - from small ten page business start-up sites, to thousand page sites for  government organizations and universities, we've designed implemented, programmed and deployed the gamut. Our creative efforts have accounted for hundreds of logo designs, print projects and custom graphics as well.
We believe our body of work helps confirm us as a valuable creative media outlet, but it is mostly about creating relationships that last. Our goal for the past and the future is to handle each request to serve our customers with appreciation and a desire to produce exceptional work for their benefit.