College & University Websites & Branding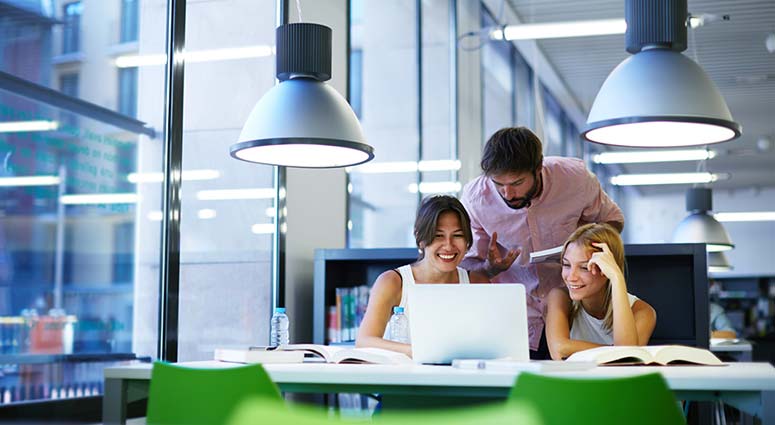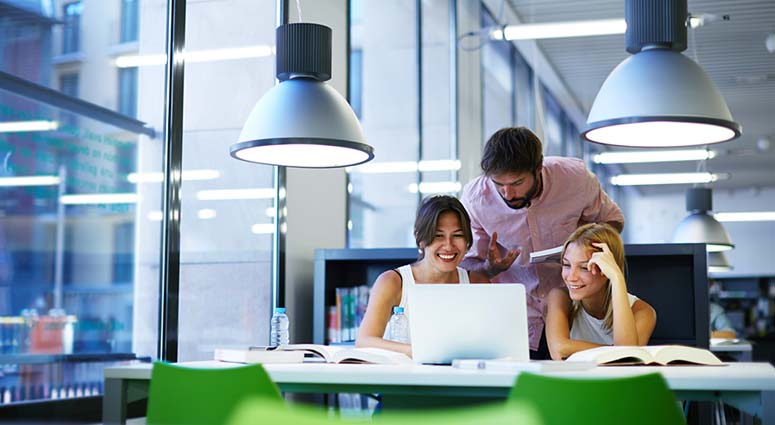 A Studious Interest
College and University websites have many functions. They are to visually reflect the missions and goals of the school, inform visitors with clarity and efficiency, and collect data from potential students and inquiring minds. Websites for higher education are often the central hub that drives admissions and simply should not be ignored in this extremely competitive market.
The Corner Tab Creative team has been fortunate to work with a number of schools, colleges and universities over the past two decades. These include the North Carolina based schools of Chowan University in Murfreesboro, Brevard College in Brevard, and St. David's Private School in Raleigh, plus we also have done work for Idaho College in Caldwell, Idaho. These fine institutions, and frankly every other college or university, need an online presence that will help drive admissions and retain students year after year. Our advice, always keep content fresh and information applicable to the current date. Potential students want to attend a college where things are happening and a static website is not going to communicate that.
These types of sites are typically made up of hundreds of pages with a wealth of information inside, but our approach is always to simplify. Students want content that is clear and succinct and not overburdened with distractions and they want to find what they are looking for quickly. Corner Tab does full content audits and constructs site maps and navigation schemes that will reduce dead ends links and create strategic moment throughout the site.
First impressions are really important with potential students, so the branding has to be top-notch. Logos and pictures need to be sharp and crisp and the subject matter appealing. The imagery should be presented in a way that literally excites a visitor to learn more. Each image, icon and graphic should enhance the schools message, not hinder it.
It's our goal to create a turn-key, immersive site that provides the institution with the proper tools to succeed. In order to make this possible, a capable website for colleges and universities should have the following:
Quick Access to Admissions and Financial Aid
Intuitive Content Management System
Targeted Online Form Lead Generation
Proper Social Media Networking
Powerful Internal Search Capabilities
Thoroughly Outlined Curriculum Offerings
Personably, Friendly Staff Information
Helpful Campus and Location Maps
Boldly Displayed Statistical Graphics
Interactive, Communicative Imagery
Fresh News and Events
Unique Details About Campus Life
Search Engine Optimization Capabilities
Useful Resources
Connective Alumni Community
Applicable Fundraising Focus
Open, Collaborative Guidance
Every college or university has a vision, a philosophy of how education can be a success for the students that attend their classes. Ideally, every aspect of a school should accompany it's vision, from athletic facilities, to academic planning, to student activities and admission strategies. The website and branding is no different. Let Corner Tab help!
Chowan University Showcase Samples