A welding and fabrication company stationed near Sanford, NC commissioned us for a logo project. Bryan, the owner of Hawaiian decent, wanted something eye catching that represented his personality and…
Indeed, they're out there, but do they know who you are and what you offer? Strategically communicate with them through creative branding, website, social media and traditional media outlets. Keep them engaged!
Clarify your image and brand so customers identify with you. Let them know you are ready and want their patronage! Present your business  professionally and make consistent connections that market lifelong solutions to your base.
A Smattering of Our Clients & Partners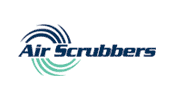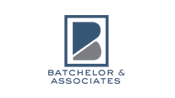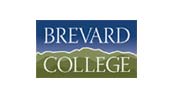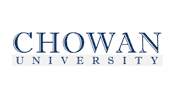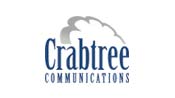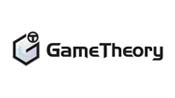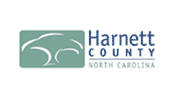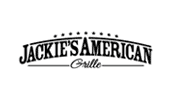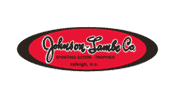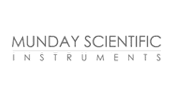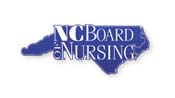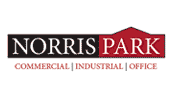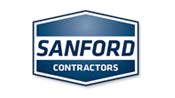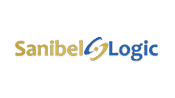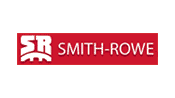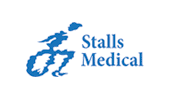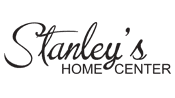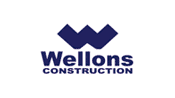 We have all heard the phrase "It's just business", which attempts to take the personal side of the service industry out of the equation. But we aren't too fond of that attitude. For us, business is about the relationships we develop with our clients and providing honest, trustworthy solutions that they can depend on for the long term.
And the Collaborative Process
We tend to think of ourselves as experienced in our field of work and likewise you should concerning your business. No one knows more about your company than you do and we want to utilize that knowledge. Collaboration is key to any successful campaign. We want to help build your brand together, valuing your input and feedback along the way to grow your customer base.